Win Free Art to Celebrate My New Site!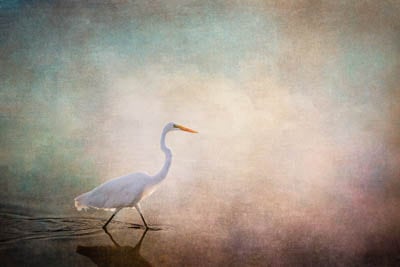 Hi! Thanks for responding to my Giveaway email, unfortunately, you've missed your chance to enter as the contest ended May 22nd.
You can subscribe to my email newsletter by filling in your email and clicking the button below so you'll be informed about any future promotions or sales.
If you're interested in learning more about my work you can click on the "Click here" link below, to visit my website.
Thanks for your interest in my work. - Doug